ART
About Omnium
Margo Neely's immersive interactive animated piece "Omnium" is an intricate display of interconnected pen and ink drawings that have been digitized and mapped onto the walls and floor of a gallery space. The large-scale series of drawings, currently measuring 10'x12′, may seem abstract at first glance, but upon closer inspection, are comprised of thousands upon thousands of interconnected characters and scenes, meant to be viewed in 360 degrees.
"Omnium" in its true form is not static, but rather adapted into animated projections that surround the viewer. The action and movement of the piece are triggered by the viewer's movement and touch. The drawings appear to breathe and blink; the images morph and spin and travel as the viewer moves through the space. When individual pieces on the walls or the floor are touched, characters and scenes come forward from their world to speak and interact with each other in a seemingly organic way. This interactivity allows the viewer to truly experience the world of Omnium — to be immersed in it, and to become an essential part of the life of the art itself.
About Margo Neely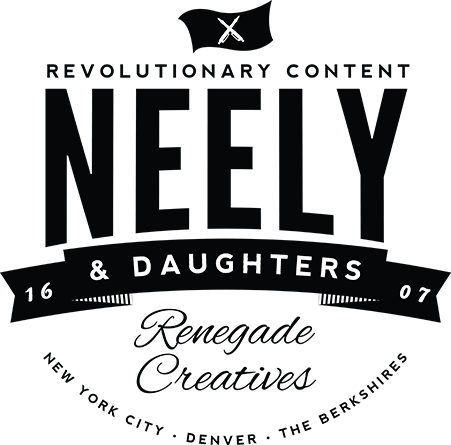 Margo Neely is a polymath whose interdisciplinary work has been celebrated for its innovation and bold creative vision. With a background in art, philosophy, and technology, she is best known and as the multi-hyphenate creator of the award winning television series Ladies Revenge Club ("Best of the Fest" and "Best Short" winner at New York Comic Con/New York Super Week), the creator of the "Rosie Unriveted: We Can't Do It Anymore!" campaign, and the visionary behind the Neely Air mi adidas custom concept — the megaviral drum machine shoe seen and loved by over 6 billion people worldwide.
Margo's creative-technological innovations have earned her a reputation as a pioneer in the world of digital art, and she is frequently invited by media outlets around the globe to share her insights and expertise. Her work continues to push the boundaries of what is possible in the realm of art and technology, and she remains committed to using her talents to explore new frontiers while inspiring others to do the same.
renegade creatives |
revolutionary content