we don't
just listen,
we hear
Choosing Neely & Daughters as your digital marketing services company is choosing to take your business to the next level. But there are things to know. We are steeped in strategy. We rely on research, intuition and experience to build brands, generate leads and develop collateral that gets attention – and sales. And we work with the best, executing campaigns and content for the world's top companies – and companies that will be at the top when we're done with 'em.
Our founders have sat on both sides of the desk, heading up marketing at major organizations and busting butts at Madison Avenue agencies. Our approach is all about what works –and what works isn't necessarily what you've seen before. Get ready to innovate. Get ready to engage. Get ready to experience how different life can be with a digital marketing services company that actually knows what they're doing. Life is different with Neely & Daughters. Welcome to it.
From our founding, Neely & Daughters has taken pride in partnering with true visionaries.
The creative, strategic and technological firms we trust with our clients' brands lead their
respective fields – and they're as fun, thoughtful and reliable as we are.
Get to know them by clicking on the links below, or ask us for a direct introduction.
our process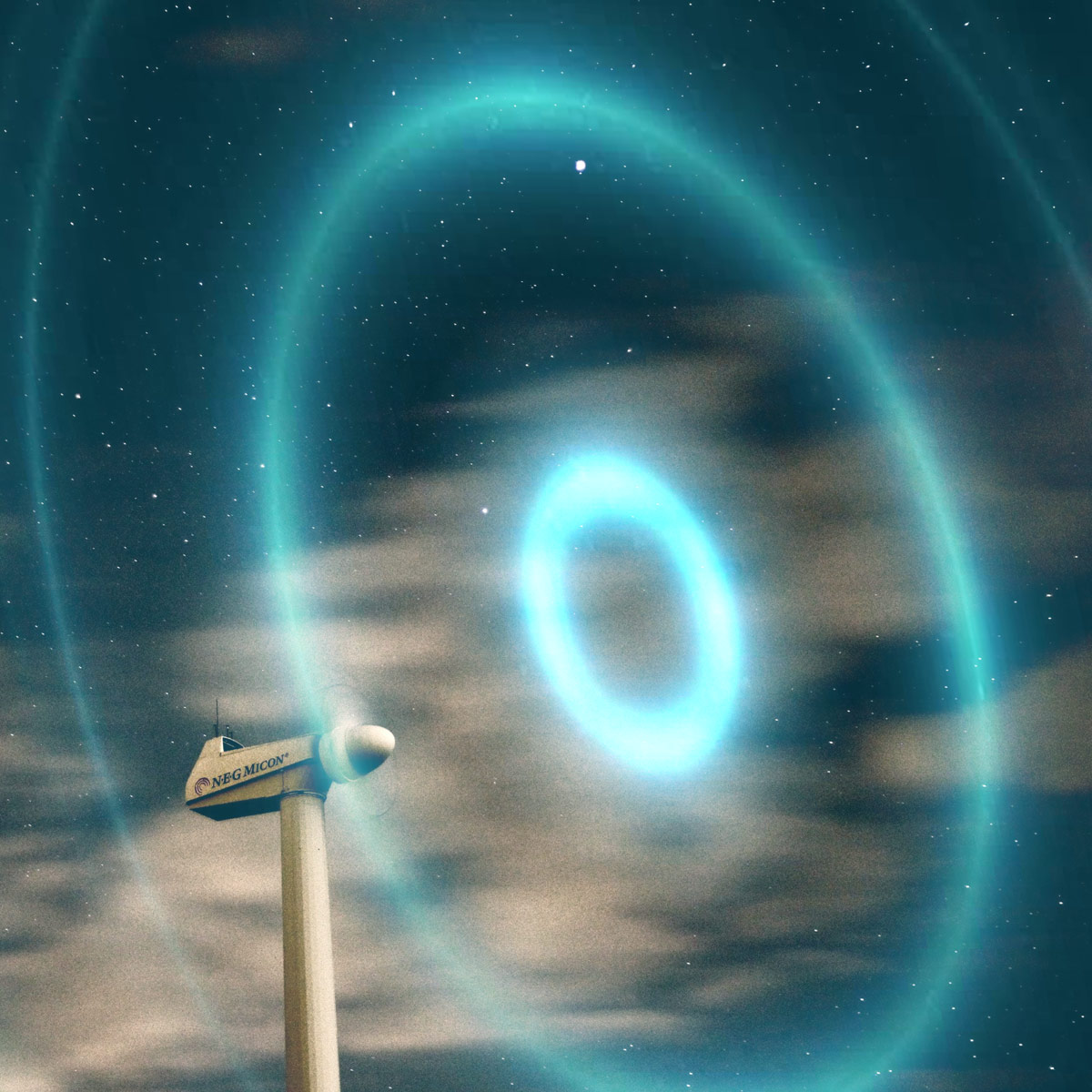 ATTUNE
---
We begin with intuitive listening: a process of passive engagement by which we hear your wants, needs, and desires and feel what is unspoken. This is also where we couple intuition with AI — using data science and analytics to further understand where you've been and what your audience is saying, thinking, and feeling.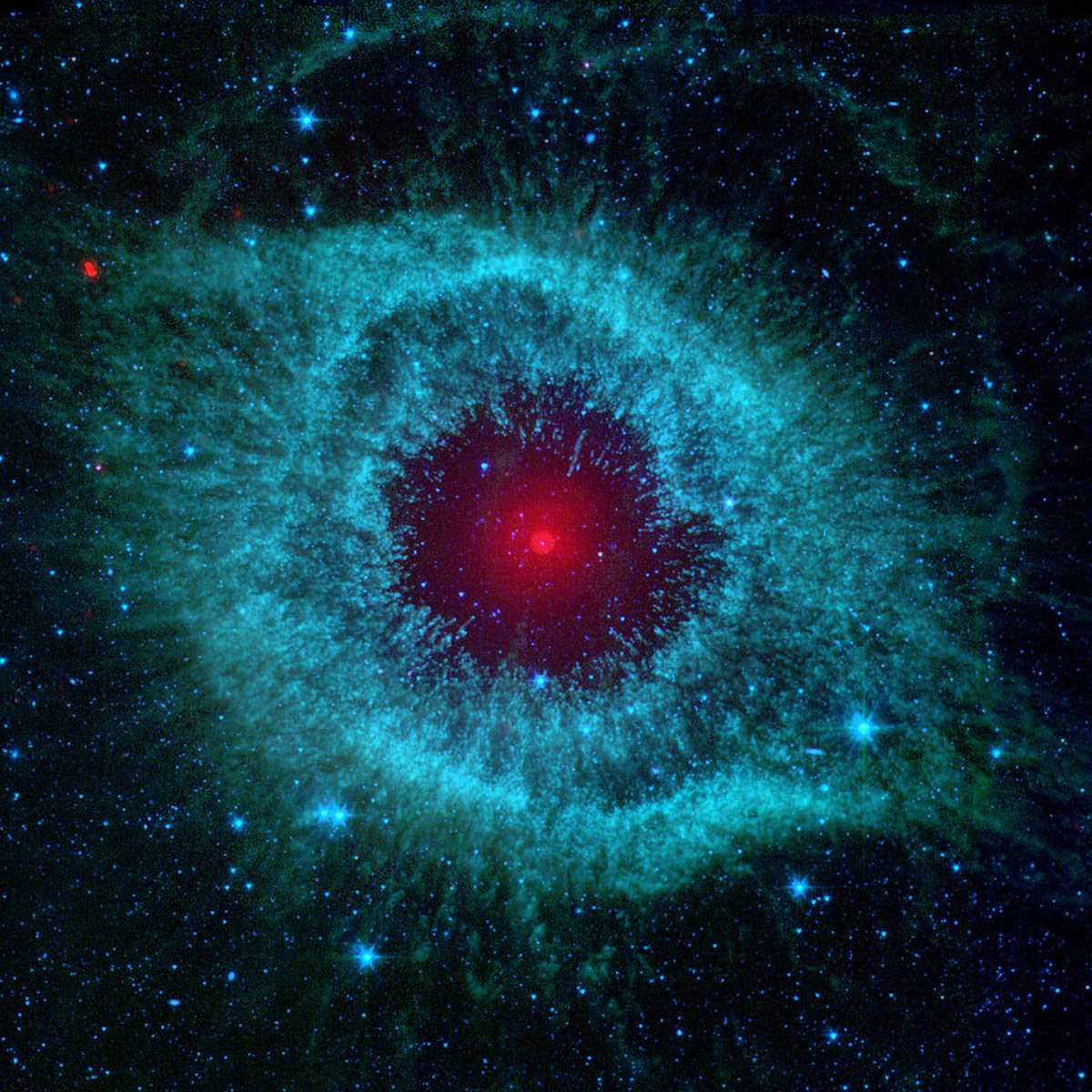 ENVISION
---
This is when the picture truly begins to form. Using the physical and emotional information we've gathered, we passively allow the intel to take root and become pure epic vision. Once the idea has come into being, we develop a creative strategy and timeline that will allow for optimal execution.
EXECUTE
---
Execution is all about bringing our creative vision to life. Strategy, content, design, and presentation are painstakingly worked in-house until the end product gets our official seal of approval. By the end of this stage, when we feel we've done the concept justice, the final deliverables will be presented.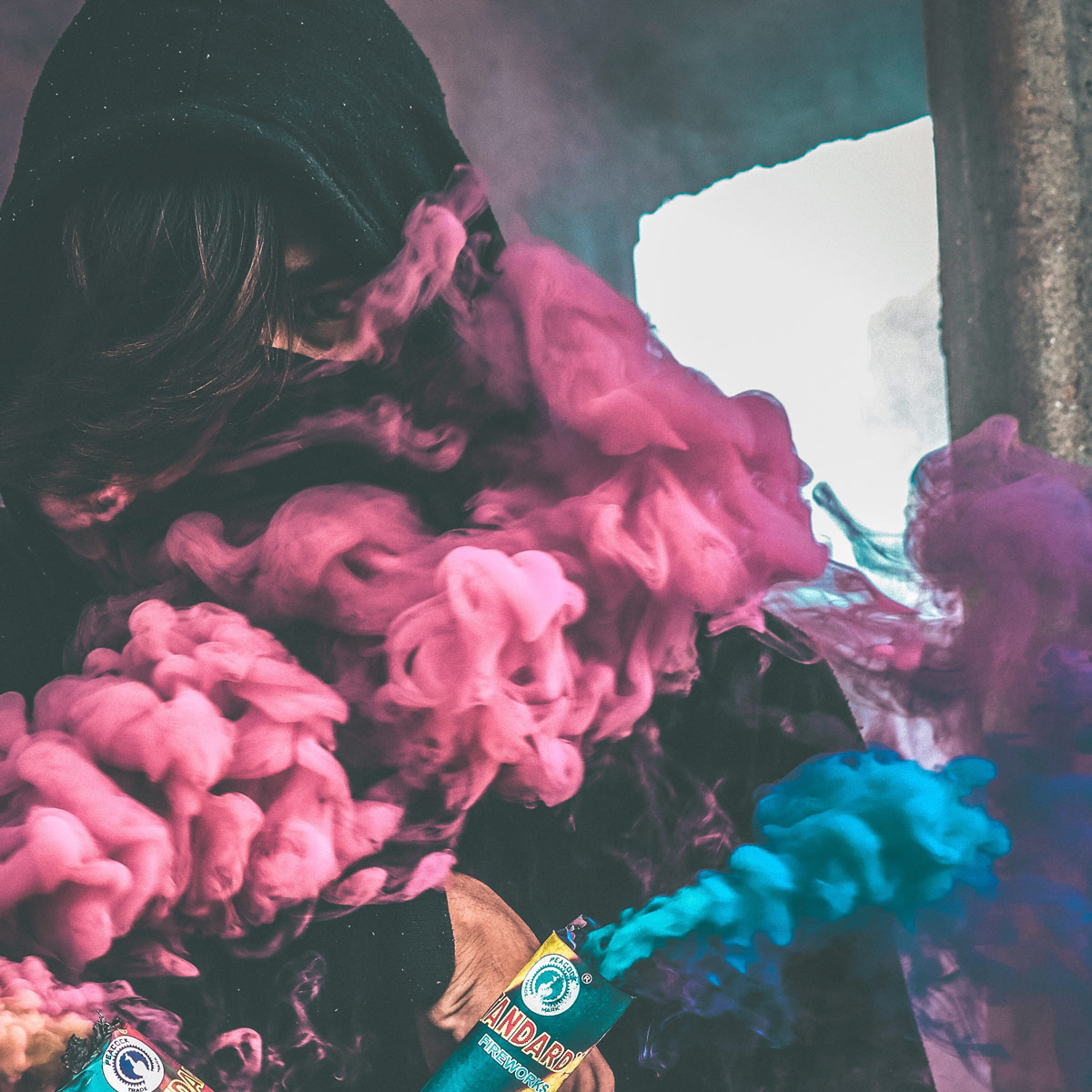 LAUNCH
---
This is when we drop the bomb. Our epic vision is released into the world, carefully orchestrated to fit into timelines, cycles, and the current climate for maximum impact. Launch is always a major celebration. It's time to sit back for a minute, bust out the popcorn, and enjoy the fireworks.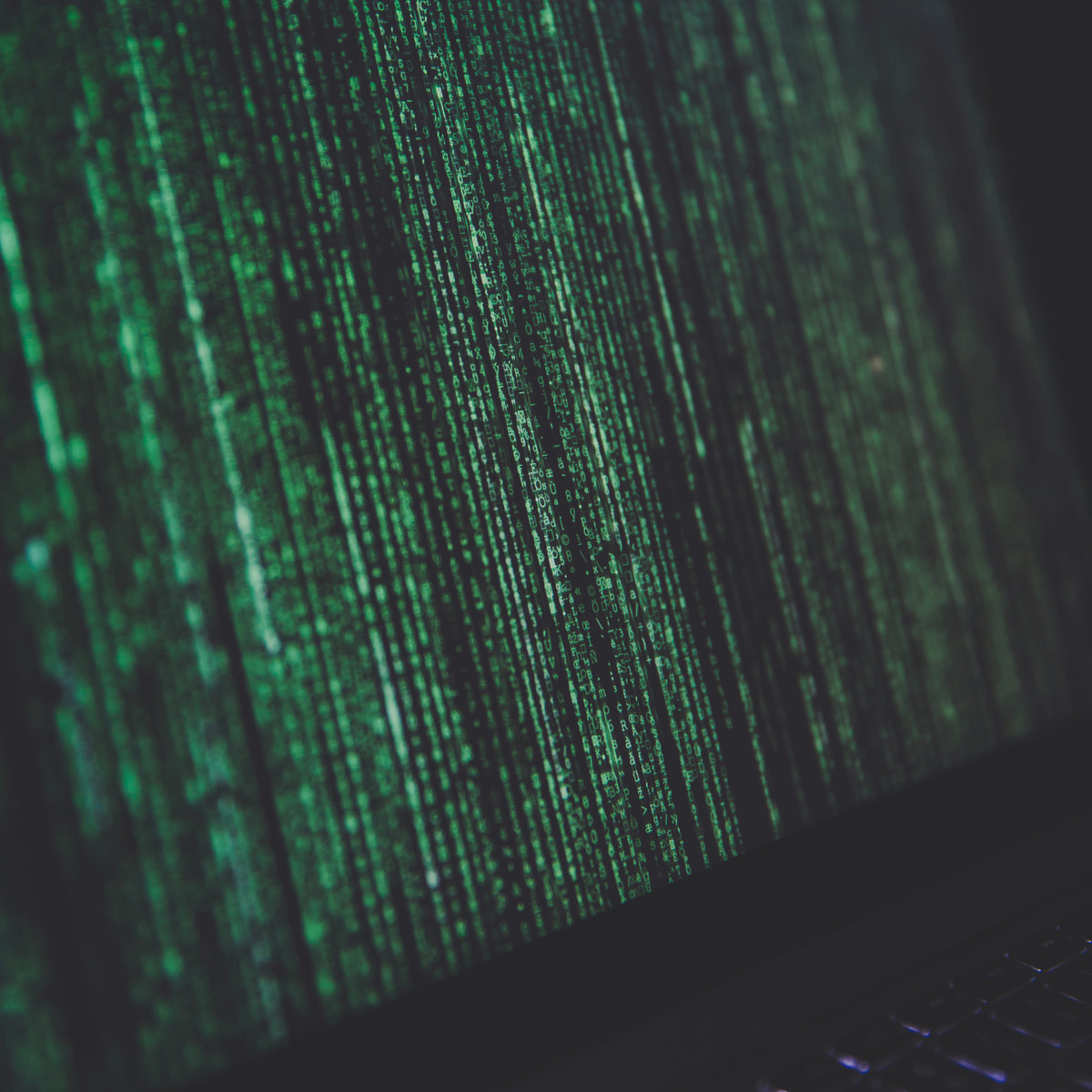 ANALYZE
---
The analysis stage is when we take a hard look at the impact we're making. We gather new intel — this time in the form of media, coverage, and public response. We now have hard data that proves we've struck hearts and started a revolution.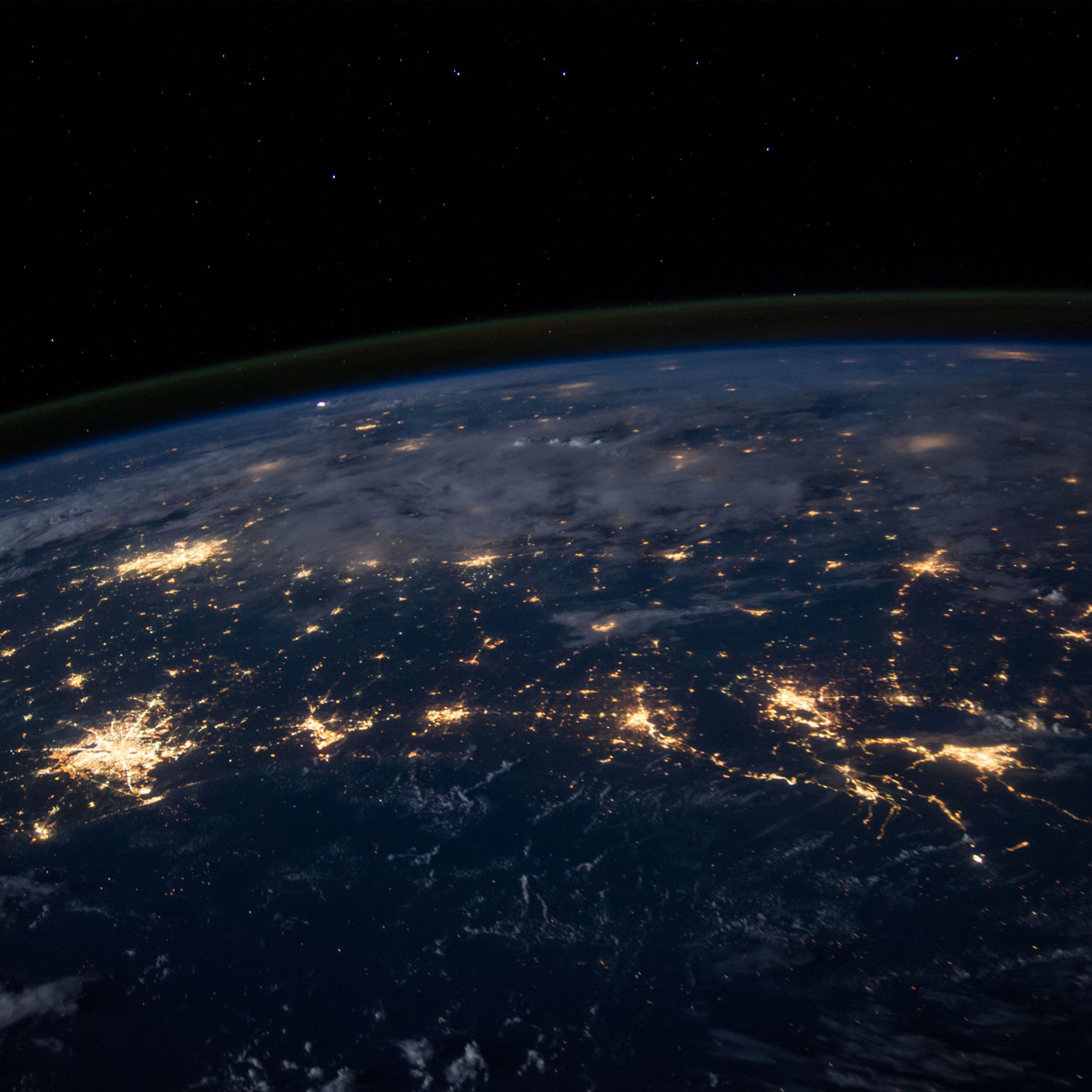 CULTIVATE
---
We don't ever rest on our laurels; instead, we continue to look for ways to expand, enrich, and connect. We strive for bigger, better, greater. Always. Our work doesn't live in a vacuum, and it's in no way impotent. Expect it to take on and take over the world.
Discover how much better marketing can be.