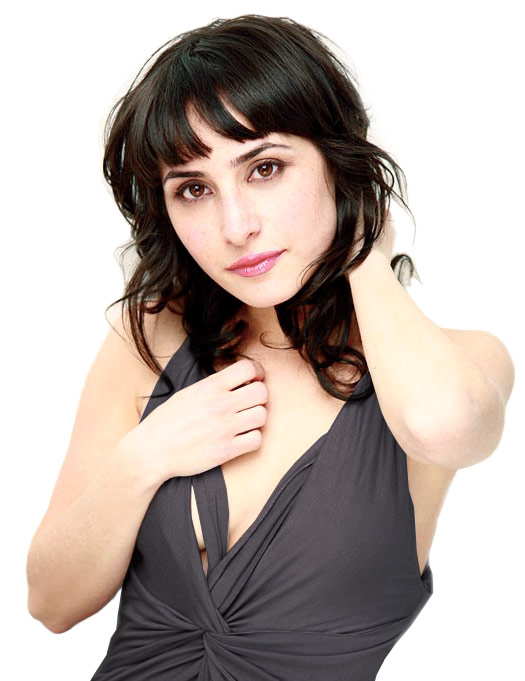 hi, i'm margo.
i channel epic
content
and bring it
to life.
margo neely
chief creative officer
M
argo Neely is a thought leader, director, designer, innovator, and creative strategist. In 2007 she founded Neely Air (now a division of Neely & Daughters) — a boutique new media, film production, and design studio specializing in the creation of original multi-platform streaming digital content for global brands. She is best known as the innovator behind the Neely Air Mi Adidas TR-808 custom concept*, the megaviral drum machine shoe seen and loved by over 6 billion people worldwide, the creator of the women's march favorite "Rosie Unriveted: We Can't Do It Anymore!" remix, and as the multi-hyphenate Creator/Director of the television series Ladies Revenge Club, winner of "Best of the Fest" and "Best Short" honors at New York Comic Con/New York Super Week.
Margo is a University Honors Scholar, Founders' Day Award recipient, and Magna Cum Laude graduate of New York University. She splits her time between New York City and The Berkshires.
Flattering Words From
Distinguished Professionals
In what could be the most fucking cool shit I've ever seen, a new sneaker design which incorporates the iconic black, red, orange and yellow 808 design has been unveiled. Not only that, but apparently the sneakers also function as a drum machine. Swish.

Margo Neely is a creative mastermind.

Legend/Juggernaut, Marvel Comics

The machine even survives purely as a design object: The row of red, orange, yellow and white buttons across its front panel, representing a bar of music as 16 programmable "steps," has inspired a conceptual Adidas sneaker that would sell by the boatload if it were real.

Margo Neely: New Media QUEEN

The Berkshire Eagle

Adidas has style. Wes Anderson has even more style... Meanwhile, we're still waiting for them to dust off the TR-808 inspired kicks.

Margo Neely's Ladies Revenge Club, "Best Series" winner at Here be Dragons/Nine Worlds Geekfest, is a non-stop blast of Fem Fun - sassy, knowing and righteous!

Nine Worlds Geekfest

Taking its design cues from the legendary TR-808 drum machine, the New York based digital engineers Neely and Daughters dreamed up this prototype. On top of its impeccable styling, the sneaker features tempo control, a start/stop button, speakers, USB port, wi-fi, and bluetooth built-in... Talk about an incredible innovation!

Margo Neely wins big with 'BEST SHORT' and 'BEST OF THE FESTIVAL' awards for Ladies Revenge Club at GeekFest Film Festival at New York Super Week/New York Comic Con!

New York Super Week/New York Comic Con

The QUARTZ Obsession: a daily digression into the most fascinating corners of the global economy. September 22, 2017: Viral Wonders | A Fitting Tribute: The The TR-808 drum machine and the TR-808 prototype sneaker by Neely & Daughters.

Margo Neely of Neely & Daughters is the most talented, inventive visual designer with whom I've had the pleasure to collaborate. She possesses a unique combination of meticulous professionalism and creative vision which is not only invaluable in today's marketplace, but raises the production value of every project she works on. I cannot recommend her work highly enough, and frankly I cannot wait until our next project!

Director, Lucky Tiger Productions, LLC

Margo and her firm have been inundated with requests and offers from all sorts of top brands in the electronic music industry. And now Margo and her team are hard at work on a "revolutionary product" that, she claims, will surpass the TR-808 trainers in every conceivable way. There's talk of lifestyle, wearables and game-changing, which all sounds very exciting. If any of Margo's enthusiasm and self-belief could ever materialise as a product then I think it's going to be awesome.

The Neely Air TR-808 customs: The #1 Most Popular story of 2017. By far this scoop on the concept Adidas Roland TR-808 shoes grabbed our attention and yours more than any other story. The best thing: these shoes went viral afterwards and the story isn't over yet…
global audience metrics for margo's neely air mi adidas tr-808 custom concept*
0
BILLION
Online Readership
0
MILLION
Coverage Views
0
MILLION
Est. Social Media
awards and honors for the Neely Air custom concept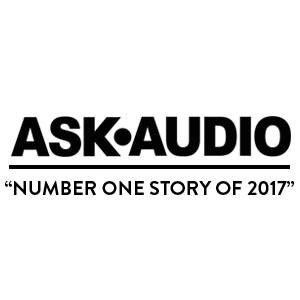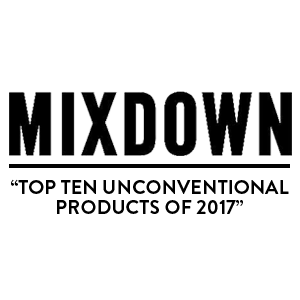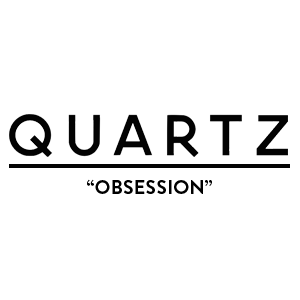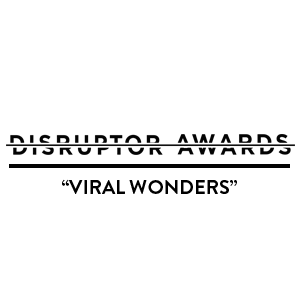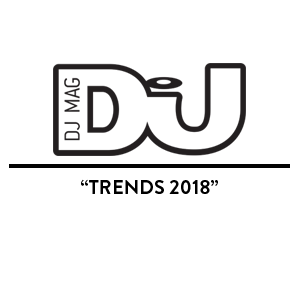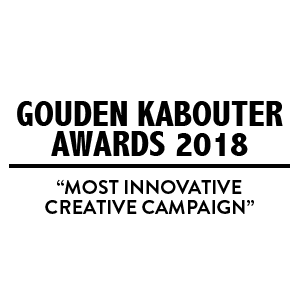 awards and honors for ladies revenge club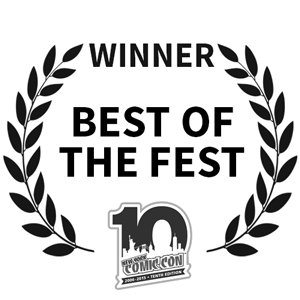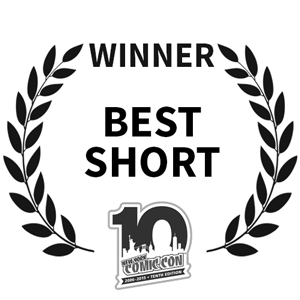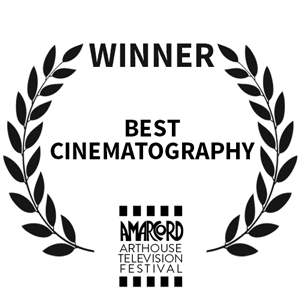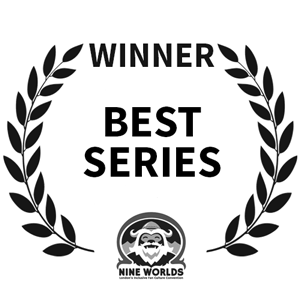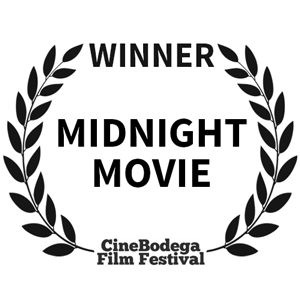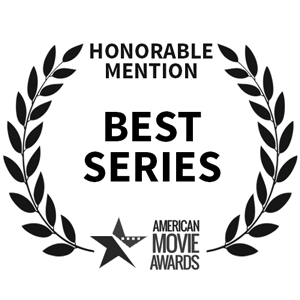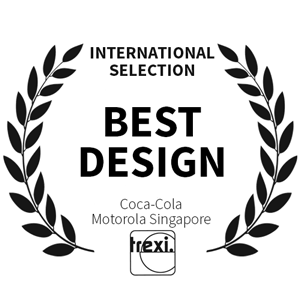 screenings and official selections
0
Years Creating Epic Sh*t
0
Cups Dunkin' Donuts Coffee
Renegade Creatives | Revolutionary Content